EXCLUSIVE: Fujifilm X-H2 with 40MP STACKED or NOT STACKED Sensor? Here is the ANSWER!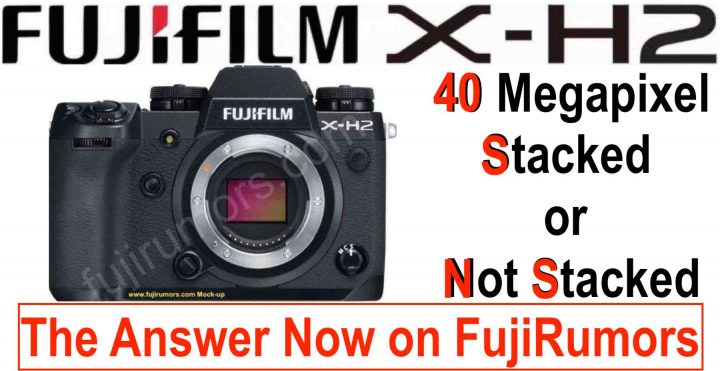 Wherever I went on Forums, on YouTube or websites over the past few months, pretty much everywhere people said: the high resolution Fujifilm X-H2 will have a stacked sensor.
And I see where this comes from, as there is a 43MP stacked APS-C BSI sensor offered by Sony.
But here on FujiRumors we never shared any rumor regarding the high resolution X-H2 having a stacked sensor, so much so that we even published an article called "10 X-H2 rumors FR has never shared", to make sure FujiRumors is not associated with such rumors, making clear we do not know if the X-H2 has a stacked sensor or not.
But today things change.
Today we can give you the answer: the 40 Megapixel Fujifilm X-H2 will NOT have a stacked sensor!
We remind you that the full announcement of the Fujifilm X-H2 high resolution is expected only after the full announcement of the 26MP stacked sensor Fujifilm X-H2S.
LIVE STREAM

– May 31 at 9AM New York Time –

Live on FujiRumors
Today you save big on a lot of SD cards and Western Digital storage at Amazon US (Clic here to see the full list of deals)
The same deals run at BHphoto too (Click here).
The deals include rebates on SanDisk CFexpress Type B cards, which will work fine with the upcoming Fujifilm X-H2S.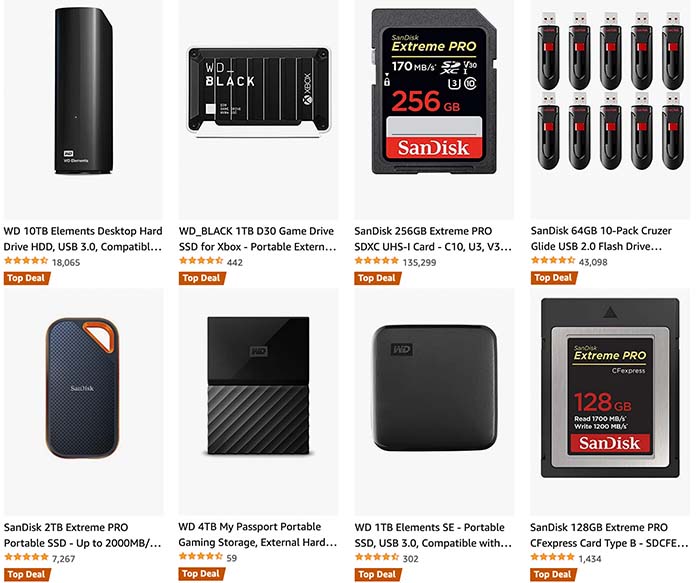 Fujifilm X-H2 and X-H2S rumored specs list:
The Fastest Growing Fujifilm Group
Follow FujiRumors on Patreon, Facebook, Instagram, RSS-feed, Youtube, Flipboard and Twitter
Join Our Owners Groups