Fujifilm X-H2S with Vary Angle Screen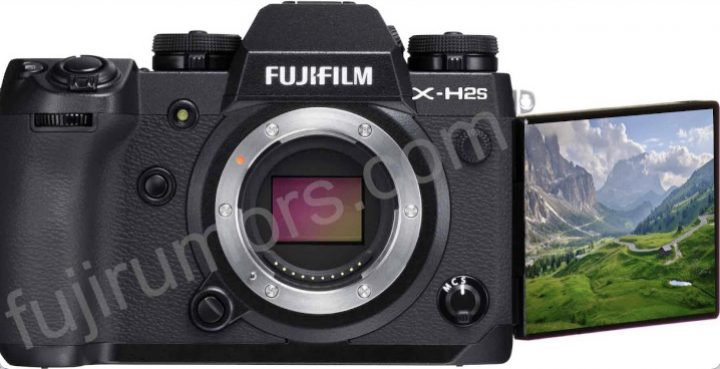 Fujifilm X-H2S
Let's start the week with a rumor, that might not come very surprising for quite some of us.
The Fujifilm X-H2S will have a flippy screen. We remind you the Fujifilm X-H1 has a 3 way tilt screen.
The Fujifilm X-H2S is the 26 megapixel stacked sensor X-H2. The high resolution Fujifilm X-H2 with 40 megapixel will be launched after the Fujifilm X-H2S.
Fujifilm X-H2 Rumor Recap