Fujifilm X-H2S is the Name of the New 26 Megapixel X-H Camera Coming 2022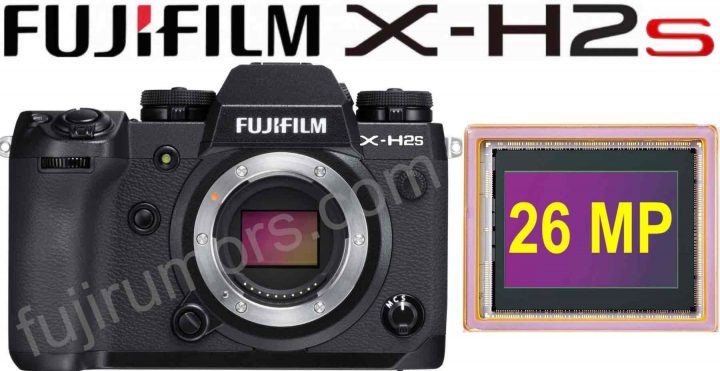 Long time FR-readers know it: no, the X-H line has not been canceled. On the contrary, Fuji will make it stronger than ever by releasing two Fujifilm X-H2 cameras, one with a new 40MP sensor and the other with a new 26MP sensor.
We also recently reported that the name of one of the two Fujifilm X-H2 cameras will be Fujifilm X-H2s.
Well, we can now say with 100% certainty that the X-H camera featuring the new 26 megapixel sensor will be called Fujifilm X-H2s.
The second X-H camera will sport an all new high resolution 40 megapixel APS-C sensor.
The full Fujifilm X-H2S rumor recap can be found below.
DEAL ALERT – X-T3 WW is a STEAL
The Fujifilm X-T3 WW was already a fantastic deal when it came out. Now with an up to $200 rebate it's a steal.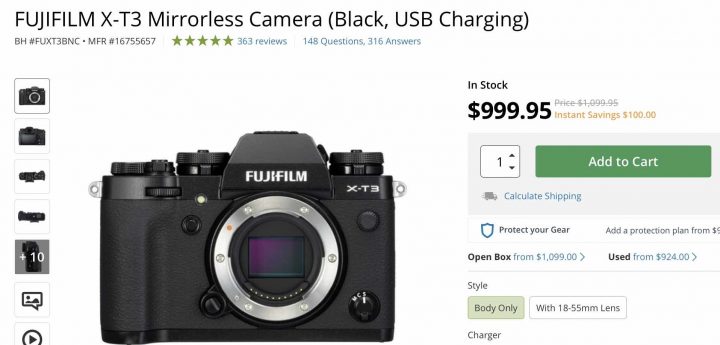 Fujifilm X-H2/S Rumor Recap
The Fastest Growing Fujifilm Group
Follow FujiRumors on Patreon, Facebook, Instagram, RSS-feed, Youtube, Flipboard and Twitter
Join Our Owners Groups