BREAKING: Fujifilm X-H2S Coming 2022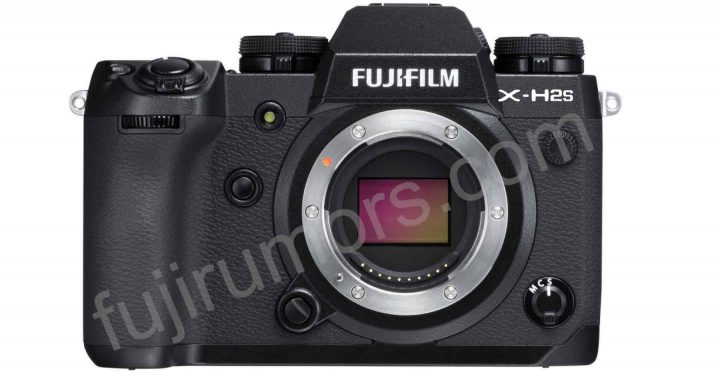 We told you already a long time ago that Fujifilm will launch not one, but two Fujifilm X-H2 cameras in 2022.
We also told you that one will have a new 26MP sensor and the other a new 40MP sensor.
Today we can tell you that one of the two cameras will be called Fujifilm X-H2s.
The Fastest Growing Fujifilm Group
Join Our Owners Groups