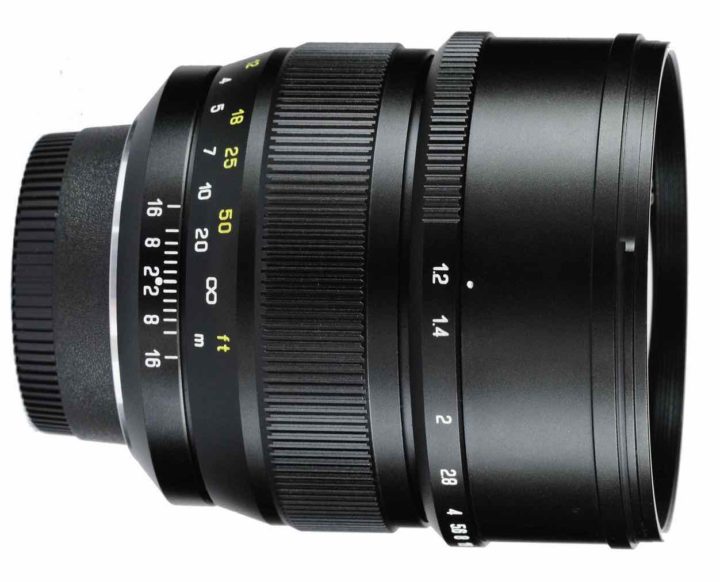 Who follows our Fujiiflm GFX facebook group, will have already seen lots of samples and followed discussions about the Mitakon Speedmaster 85mmF1.2 for Fujifilm GFX, since Jonas Rask is one of the Beta Testers and is actively sharing his images and findings in the group.
But now the Mitakon 85/1.2 is finally available for everybody, and you can find get your copy at zyoptics here.
Here are the official specs and down below some images taken by Jonas Rask with this lens and shared at the Mitakon facebook page..
And make sure to follow our Fujiiflm GFX facebook group and our dedicated Fujifilm GFX facebook page.
Tech Specs