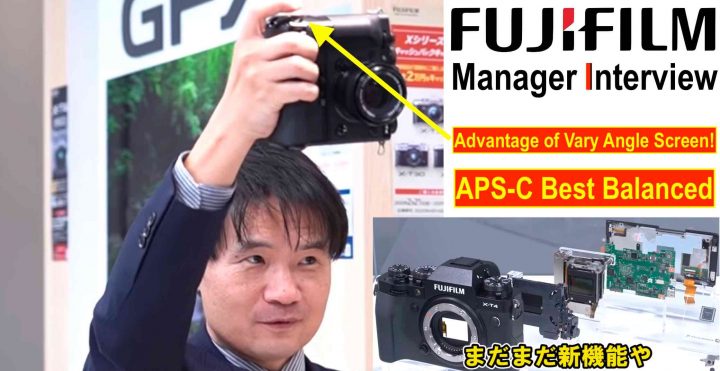 10 days ago, the Japanese youtube channel カメラのキタムラ published two interviews with a Fujifilm manager talking about the Fujifilm X-T4.
Each video is 13 minutes long, and I didn't understand a single word, so I had to rely on the automatic google translator tool, which also had its struggles.
But I went through it, and here are the things I think I could understand.
If some Japanese FR-reader has time, you can do a summary and share it in the comments below.
Video 1