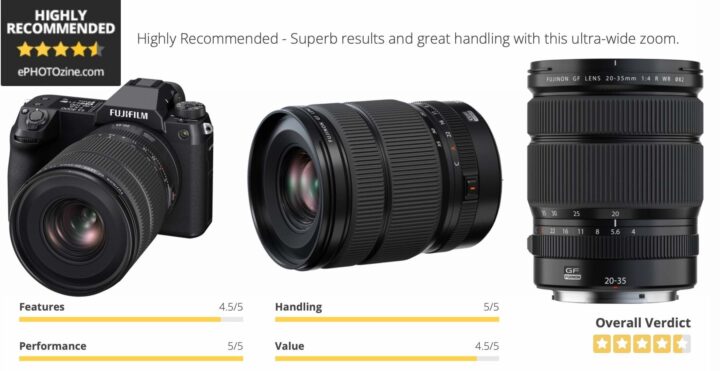 There are currently massive deals running on Fujifilm GFX gear. So I thought let's share a dedicated GFX roundup, just in case you are interested in the system and want to see what others think about it.
Lots of reviews will also cover the Fujinon GF20-35mmF4 lens, which is not included in the rebates, but is a true gem and I am afraid will pretty much reduce sales for the Fujinon GF 23mm f/4 to a minimum, as it is more flexible and smaller, while still being optically fantastic.
Also, I warmly recommend you to join our Fujifilm GFX group, which is full of talented and passionate GFX shooters sharing their work and thoughts there.
Deals
The Roundup