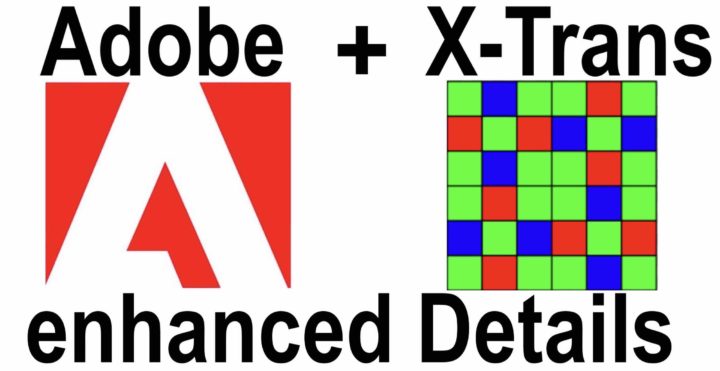 Adobe & Fujifilm
Last week Adobe launched the new "enhance details" feature, which, according to Adobe, will improve details in your images by up to 30%!
The feature is also supposed to demosaic Fujifilm X-Trans images better, and we have a first feedback about it here.
The testing continues, and overall will can sum it up like this:
helps against wormy artifacts
slow and processor intensive, creates new DNG files, hence do not apply to many images, but better select only important images or images you want to print big
Now let's get into the specific reviews.
Follow FujiRumors on Facebook, Instagram, RSS-feed and Twitter
Tony Northurp – LR's Enhance Details: Beware Fuji users!