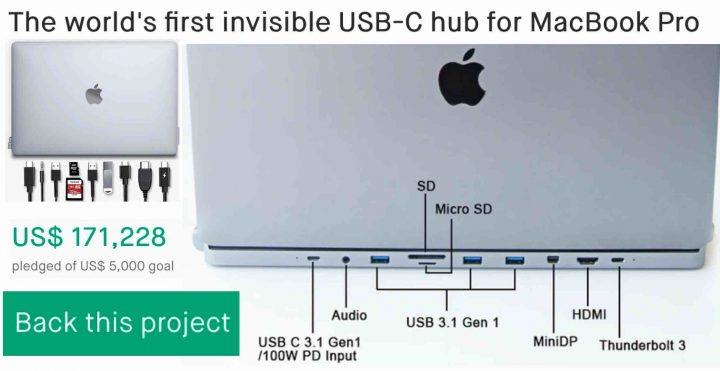 The Invisible hub for Your MacBook Pro
Here on FujiRumors we have shared quite some battery articles. They include comparisons, news, useful information on how to spot fake batteries, how to power your camera externally and much more.
Here are some of the articles:
Today what we have for you is:
See all videos down below.