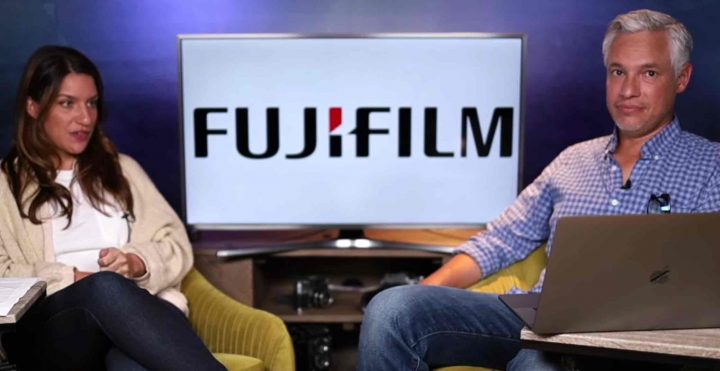 Tony and Chelsea Northrup have updated their mirrorless predictions.
In short, they are most optimistic about Canon and Sony and they also think that Fujifilm is here to stay. About Fujifilm they say:
Fujifilm stock are doing great (unlike Nikon stock, which saw a massive long term drop)
loyal fanbase
when you get used to a Fuji and switch to something else, that something else feels ugly. Fun to shoot Fuji
X-T3 sales are really strong
Fujifilm said the camera division needs to justify itself with profits
cameras are 16% of overall Fujifilm company revenue
X-T4 is $1,600. But there are full frame cameras that are same price or cheaper (Nikon Z5 and Canon RP)
Fuji should improve AF
Fuji has less lens development than other camera brands
Tony says Fuji will stay in game and is not worried about its future
Fuji will gain market share as Panasonic and Olympus will leave camera industry
there will be lots of firmware updates and there will be a smaller GFX100
This is perfectly in line with the mirrorless shipment data we recently published, where Sony, Canon and Fujifilm are on top.
Where Tony is Wrong