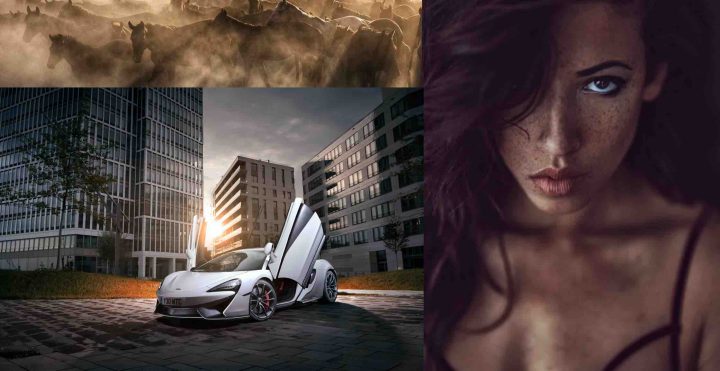 Gear Talk Detox
Talking gear is nice and good, but using our gear is even more amazing ;).
I did try to remind this to myself, and hence, in the last few weeks, I have grabbed my X-E3 as often as I could and moved my a$$ up to the highest peaks, no matter how the weather was, to try to capture the beauty of my home.
And in fact, the shot I am most proud of lately, happened on such a cloudy day, that I was afraid my 4+ hours hike would be photographically speaking useless.
But despite the thick fog, I snapped my probably favorite image of this fall so far.
So I hope the images below inspire you to get out and shoot, too. The one shot you'll be so happy with could just be out there, waiting for you.
And it doesn't really matter, if all images shared down below come from our extremely prolific GFX user group. I just took them from the GFX group, because the last two image roundups all came from our explosive X-T group.
The GFX and X-T Communities
Follow FujiRumors: Facebook, Flipboard, Instagram, RSS-feed, Youtube and Twitter
GFX Deals
X-T Deals
Image Roundup