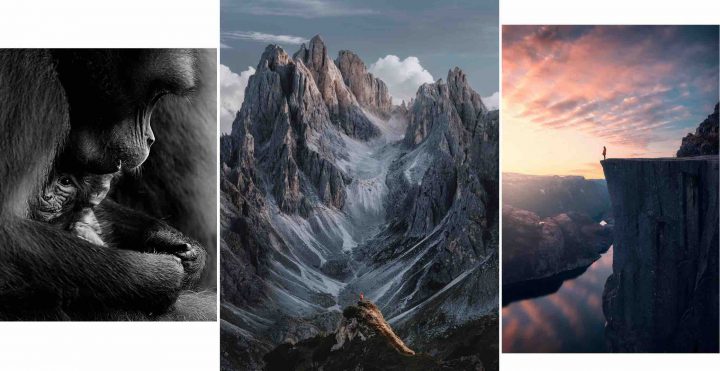 Photography Reset
Yesterday, while desperately searching for some school material and turning upside down my little rented apartment, I stumbled on my old Canon Powershot SD850 IS, a powerhouse sporting a staggering 8 megapixel 1/2.5 " CCD sensor… and… hold on tight… an impressive (and useless) ISO sensibility of 1600!
And, oh boy, how much I missed it. And I don't mean the camera itself, but the time, before my photographic fall took place.
This is (quickly) what happened.