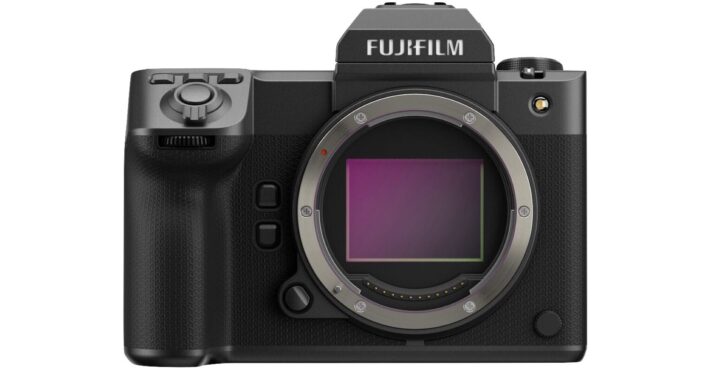 Autofocus Boost
Fujifilm USA manager Michael Bulbenko has shared a video called "Understanding Fujifilm GFX100II".
Now, I will let you watch the video below, where he runs over the specs.
But there is one thing that Michael Bulbenko says that I'd like to hightlight because I haven't seen it mentioned anywhere else:
better autofocus accuracy: "the GFX100II has a 21% improvement in the hit rate of locking on to focus compared to GFX100S"
That's of course a welcome improvement if you shoot in autofocus continous.
More accuracy combined with higher frames per second (8fps on GFX100II vs 5fps on GFX100S) will lead to more keepers.
But I dare to say that, if you are like me and shoot with your GFX in single AF or max 3 fps, then the 21% improvement are welcome, but not crucial.
What's more important , for my shooting style, is the new autofocus algorithm and how reliable it is in tracking eyes/faces/subjects before I even press the shutter button.
My X-T5 is a huge step forward in this regard compared to anything else I owned before in the X series.
If the GFX100II has the same "confidence", then this would be a big deal for me.
We are Saying it Wrong
Also curious: throughout the entire video Michael calls the GFX100II "the second" and not "two".
And just today, Fujifilm USA released one of their fun product launch videos where they underline again that it's "the second" and not "two".
I guess the memo did not arrive to Fujifilm Japan, because during the Fujifilm X Summit, the Japanese managers kept calling it Fujifilm GFX100 "two" ;).
With that said, you can enjoy both videos down below.