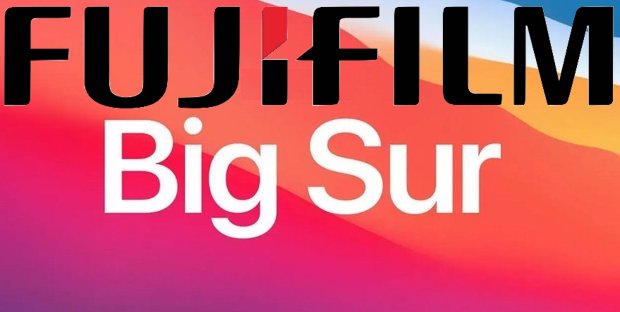 Notice of Application Software Used with macOS 11.0.1 "Big Sur"
Nov 16, 2020
FUJIFILM Corporation
Thank you very much for using FUJIFILM products.
We have checked the performance of our application software used with "macOS 11.0.1 (Big Sur)" which was newly released from Apple. As a result, we have confirmed the symptoms described below.
We will fix the symptoms by upgrading the application software. And we plan to post the upgraded ones sequentially on our global website.
Therefore, if you plan to upgrade the OS, keep in mind that those symptoms will occur.
Your understanding is highly appreciated.
Applicable application