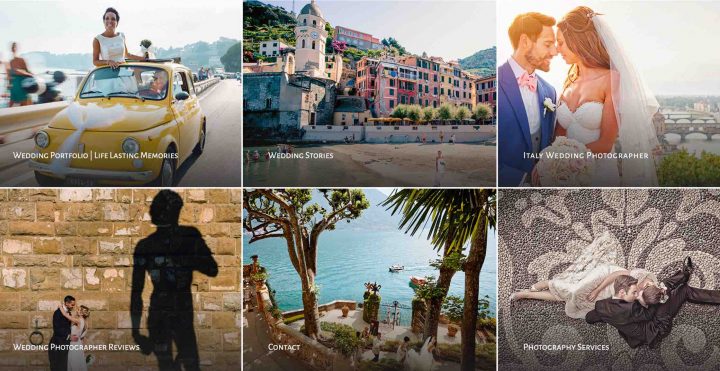 Documentary Wedding Photography
Hello all and thank you Patrick for hosting me on your very popular Fuji Rumors website, my personal site of reference for all things Fuji.
My name is Andrea Bagnasco and I'm a professional wedding photographer based in Italy. I work in a documentary style and have been shooting weddings for a living for the past 12 years of my life. I won't take anymore room on this post to write about me as there's already a lot of information on myself and my work on the web. So please visit my website (link to the English version) https://www.andreabagnasco.it/en/ and follow me on instagram https://www.instagram.com/andreabagnasco/. A heartfelt thanks in advance and I very much look forward to that!
Fuji X system and documentary photography