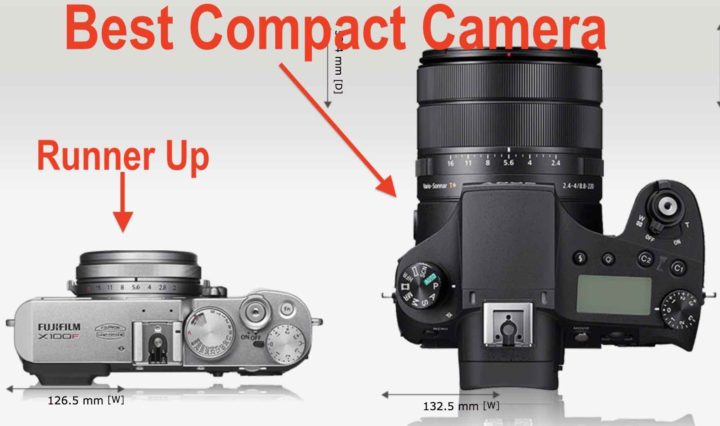 via camerasize
DPReview Awards 2017
DPReview just declared their favorite gear of 2017.
The big winner is Sony, with the best product of the year, the Sony A7rIII and more awards. Fujifilm does not win anything, but is Runner-Up in the Midrange ILC (X-E3) and Compact Camera (X100F) category.
If I should highlight just one thing that I (respectfully) do not agree with DPReview: I think the Fujifilm X100F would have made a much better "compact camera" award winner than the rather huge Sony RX10 IV.
Here are the winners:
And the rest of the awards go to…