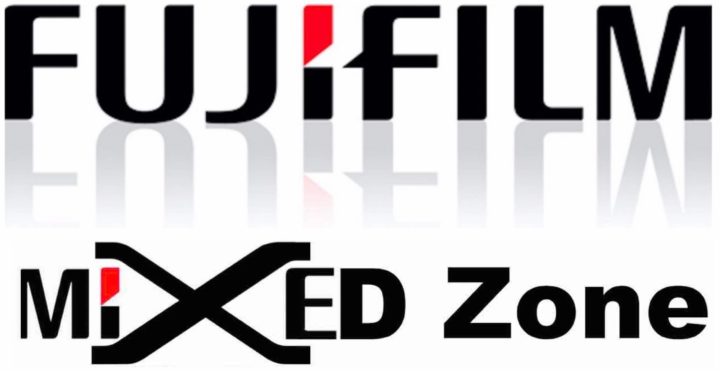 After an extremely busy rumor week, I thought that we might hold on for second, stop looking at the future, and just see what we already have.
Because the best camera of tomorrow, can't take the pictures of today.
So we are going to cover some X-series Fujifilm cameras, including a comparison between the Fujifilm X-H1 firmware 2.10 vs the latest firmware 2.11.
A special section goes to the Fujifilm X100 line, mainly the Fujifilm X100V.
X Camera Roundup