BREAKING: Fujifilm X-H2 coming with New 26 Megapixel Sensor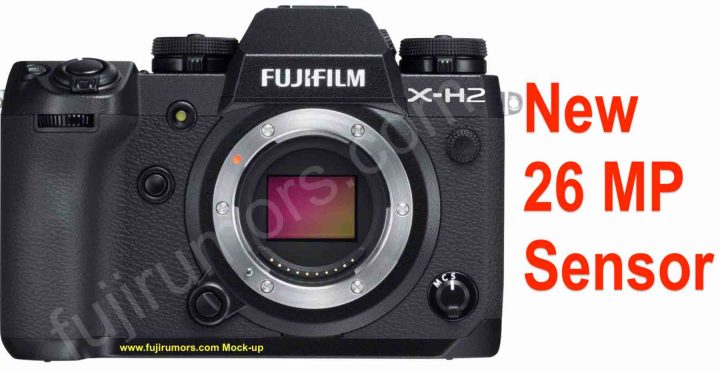 When we told you about the Fujifilm X-H2 coming with a 26 megapixel sensor, most of us speculated that it would be the current 26 MP X-Trans IV sensor, but used in combination with a new processor it would perform better.
And I get it, I also thought this could be an option, especially considering that Fujifilm did the exact same thing with the Fujifilm GFX50SII: use the old sensor but a new processor to improve performance.
But if you read again the article I wrote last year in regards to this rumor, I literally also wrote:
It would be very atypical for Fujifilm to launch in one year (2022) two completely new higher-end APS-C sensors. But just because Fujifilm never did it before, it does not mean it can't happen with the Fujifilm X-H2.
And according to our sources this is exactly what is going to happen.
In fact, I have been told the the 26MP sensor on the Fujifilm X-H2 will be a "new sensor".
And remember, there will be also a 40MP Fujifilm X-H2, and that one is (obviously) new, too.
I have no doubts my sources are 100% accurate, and you should not doubt them either ;).
Just stay tuned on FujiRumors to know more details soon.
It's going to get very wild with rumors now ;).
Fujifilm X-H2 Rumor Recap
The Fastest Growing Fujifilm Group
Join Our Owners Groups
Join Our Facebook Pages