Fujifilm Unveils Details About Next APS-C Sensor Generation: BSI, X-Trans and Stacked!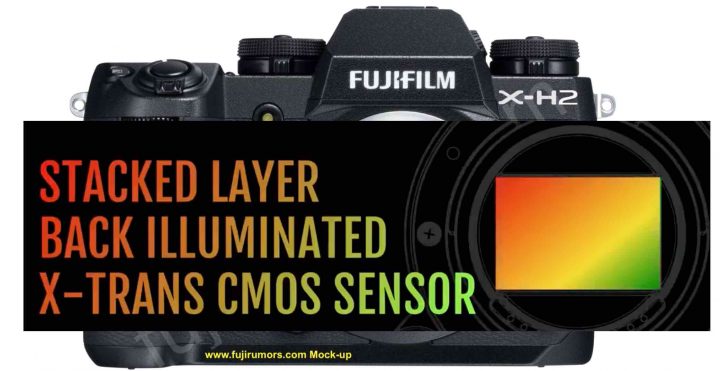 Ok guys, the Fujifilm X summit just ended.
A lot has been shared, from X mount roadmap to GF lens roadmap, new product annoucnements and more. So check out our X summit live coverage.
What almost passed unnoticed, is the very last minute of the video, where Fujifilm announced the next generation sensor for the Fujifilm X system.
According to Fujifilm managers, it will be a stacked backside illuminated X-Trans sensor.
Now, thanks to FujiRumors leaks, we already knew it would be an X-Trans sensor, and we also knew that Sony has indeed a 43 Megapixel stacked BSI sensor available.
And to be clear, during the entire event, the Fujifilm X-H2 has not been mentioned a single time.
However, what we also know thanks to our sources, is that there will be two Fujifilm X-H2 cameras. Will both use this very same sensor? Will both be X-Trans? Or will the difference be on the ergnomic front (selfie vs 3-way tilt screen, PSAM vs retro dials)?
Questions… questions that FujiRumors will answer for you, don't worry about that. Just follow us.