Fujifilm X-H2 with 8K to Cost Less than Panasonic GH6 with 6K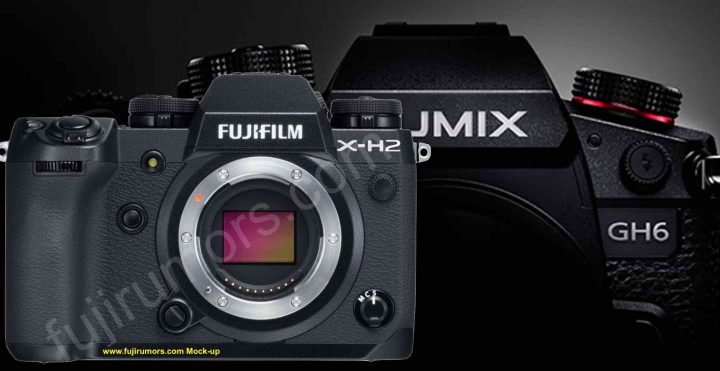 I am not a micro four thirds hater.
On the contrary!
In my journey on the search to the perfect mirrorless system, I happened to shoot also Panasonic. I didn't love it as much as Olympus (my first mirrorless love), but it was anyway a very nice and capable system.
And in fact, the whole MFT system is more capable than many might think. It is incredibly compact, it often has top notch AI features (the smaller the sensor makes AI easier), quite frankly it also has a more than decent image quality, a 4:3 aspect ratio that I personally really like and more Pros which we won't touch on here.
I genuinely suffered to see Olympus go and from my heart I hoped that Panasonic will be able to keep the MFT system alive and flourishing.
This is why I was intrigued by the development announcement of the Panasonic GH6, hoping it would be a real beast and guarantee some success for the MFT system.
Now, FujiRumors is not the place to discuss the Panasonic GH6 specs (this is the place), but I have to mention two details announced by Panasonic about the upcoming GH6
Panasonic GH6 will shoot 6K
Panasonic GH6 will be priced around $2,500
After the GH6 pre-announcement, I had a talk with sources, and you bet we talked also about the Fujifilm X-H2.
They told me that the Fujifilm X-H2 will cost less than the Panasonic GH6, hence less than $2,500.
And as we already told you in the past, the Fujifilm X-H2 is supposed to be able to shoot also 8K DCI/UHD.
The Fastest Growing Fujifilm Group
Join Our Owners Groups
Join Our Facebook Pages