Fujifilm GFX50SMKII Will Be Fuji's Most Affordable GFX Camera, Hence Cost Less Than…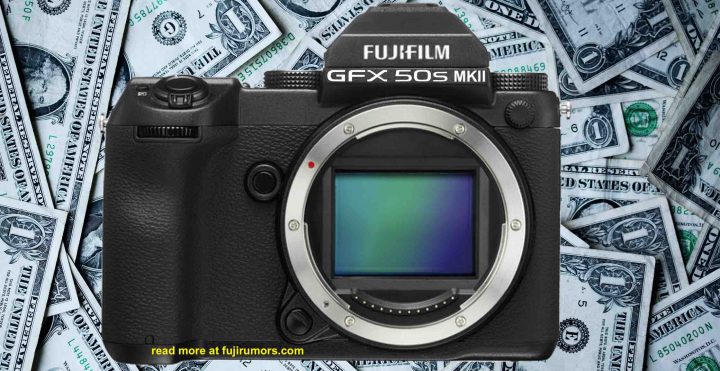 FujiRumors already told you a few months ago that Fujifilm will launch the Fujifilm GFX50SMKII in 2021.
We also told you months ago, that it will feature the very same sensor of the original GFX50S.
And now let's move on and leak more about the Fujifilm GFX50SMKII.
According to trusted information we have received, the Fujifilm GFX50SMKII will be Fujifilm's most affordable GFX camera ever.
This means it will be even cheaper than the currently most affordable GFX camera, the Fujifilm GFX50R, which retails at a price tag of $4,500.
That's it for now.
Make sure to follow FujiRumors for more.
In Stock Check
Follow FujiRumors on Patreon, Facebook, Instagram, RSS-feed, Youtube, Flipboard and Twitter