LEAKED: Fujifilm X-H2S New Image Shows MCS Switch is Gone in Favor of FN Button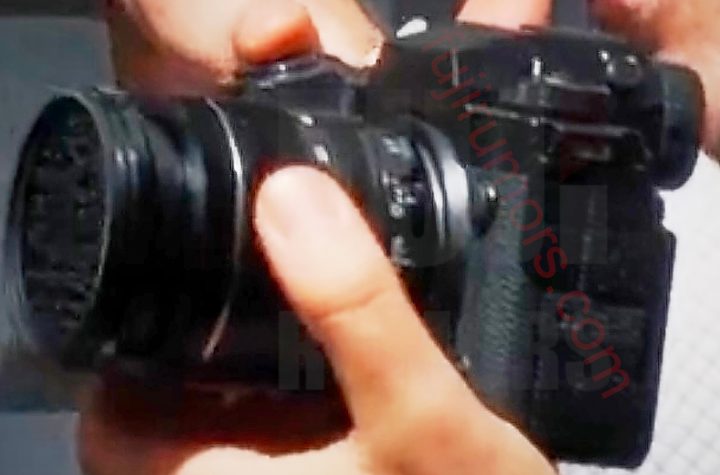 FujiRumors was able to get its hands on another leaked image of the Fujifilm X-H2S. The image is available only here at FujiRumors.
The image is clear enough to see that the classic MCS switch in front of the camera is gone, replaced by a button that will most likely work as an FN button.
So, while I am happy that the D-Pad has survived on the X-H2S, I am less happy about the removal of the MCS switch.
If I have to see it positively, having the MCS switch replaced by a FN button (which you can assign to have the same function of the MCS switch), makes sure that you'll never inadvertently move the lever.
But the MCS switch is one of those little tactile touches I love on my Fujifilm cameras.
But again, there is now an FN button on the same position, which you can assign to work as MCS switch.
At least that real estate on the front left of the camera won't remain empty wasted space, but will be an FN button there.
Down below the X-H2 and X-H2S rumors recap including the links to more leaked images.
Fujifilm X-H2 and X-H2S rumored specs list:
The Fastest Growing Fujifilm Group
Follow FujiRumors on Patreon, Facebook, Instagram, RSS-feed, Youtube, Flipboard and Twitter
Join Our Owners Groups