BREAKING: Fujifilm X-H2S to shoot 40 fps Bursts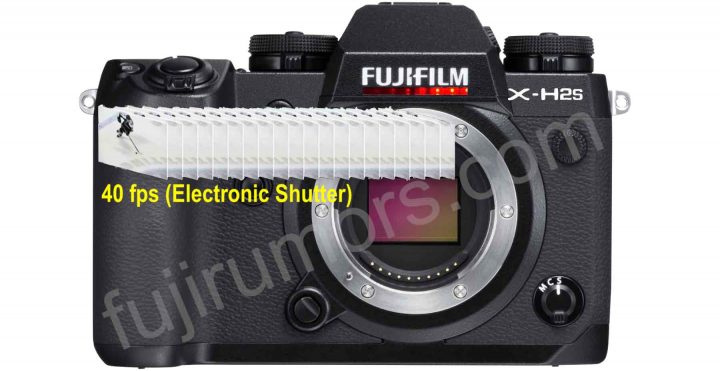 According to our trusted sources, the 26 megapixel stacked BSI sensor Fujifilm X-H2S will shoot up to 40 fps in electronic shutter.
If I am not wrong, that's 10 to 20 fps faster than any full frame stacked sensor camera out there.
So, on paper, the X-H2S will be significantly superior to those cameras in terms of bursts.
But on paper also Sony cameras are weather sealed ;).
What I want to see on May 31 (the date of the X summit) is how well those 40 fps work, hence how much Fujifilm has improved its autofocus.
Because Sony, Canon and Nikon are all doing a better job in this area.
So, dear Fujifilm, offer 40 fps makes sense only if you can get at least an 80+% hit rate out of those massive bursts. Otherwise it will remain a feature for the specs sheet, but not for the real life use.
I don't know you, but I can't wait for May 31… lots of questions are going to be answered on that day.
Oh, and don't leave me all alone here on FujiRumors on May 31. Join us for the Live Blog and non-stop launch coverage.
Fujifilm X-H2 and X-H2S rumored specs list:
The Fastest Growing Fujifilm Group
Follow FujiRumors on Patreon, Facebook, Instagram, RSS-feed, Youtube, Flipboard and Twitter
Join Our Owners Groups