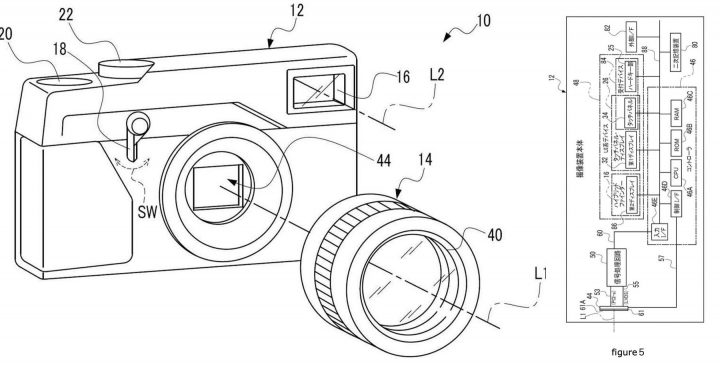 A patent has surfaced of a stacked sensor Fujifilm camera.
The patent itself says nothing about the Fujifilm X-H2, or megapixel or anything. It basically just explains the function of a stacked sensor in general, which we already know.
Also, they use a rangefinder camera to explain the patent… but that does not mean the next camera will be stacked sensor Fujifilm X-Pro4 ;).
We know that a stacked sensor is coming since 5th generation BSI stacked sensor camera. And we know it will be for the 26 megapixel Fujifilm X-H2S since earlier today (remains to see if also for the Fujifilm X-H2 high resolution).
The patent itself is an endless flow of technical functional details that do not say anything about what the camera is and its specs. But if you are an engineer and maybe love to dive deep into the technical side of things, you can find an except and the link down below.
Stay tuned… so much more is coming ;). Not complicated patents that do not say anything, but solid rumors that will give you a clear idea on what Fujifilm has planed to make Fuji X and GFX shooters happy ;).
Patent