New Fujifilm FF190005 Camera Registered – Two Fuji Cameras Coming Soon?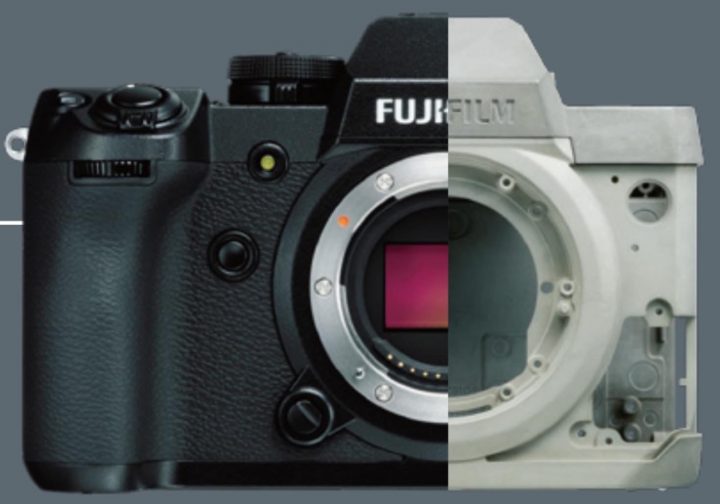 Fujifilm has registered yet another camera, the FF190005.
This means we now have two more cameras (in addition to the X-Pro3) coming in not so distant future:
Usually it takes 1 to 3 months (but in some cases also 6 months), until a registered camera is officially announced.
Many are dreaming of Fujifilm X-H2, Fujifilm X-T4, Fujifilm X100V (X200). Follow FujiRumors, to find out the truth ;).
via launchstudio.bluetooth via nokishita
*** New Fujifilm X/GFX Camera & Lens Deals Ovieview ***
Follow FujiRumors on Facebook, Flipboard, RSS-feed, Twitter, Youtube and Instagram
Our Owners Groups
Our Facebook Pages