Fujifilm X/GFX Deals Now Listed at BHphoto – Save up to $1,000 on X-T3, X-H1, GFX and X/G Mount Lenses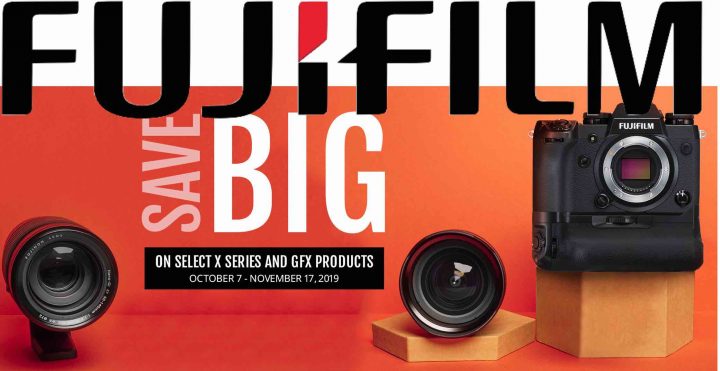 Fujifilm has just launched new X/GFX deals, that allow you to save up to $500.
This time BHphoto was late to put them into their system, but they now finally show up, so you can order online and grab your deal!
X Camera Deals
XF Lenses
GFX Deals
5DayDeal Ending
The new 2019 5DayDeal Photography bundle is now live here. It's a massive bundle! Check out everything you can get with a massive 96% discount at this dedicated 5DayDeal page.