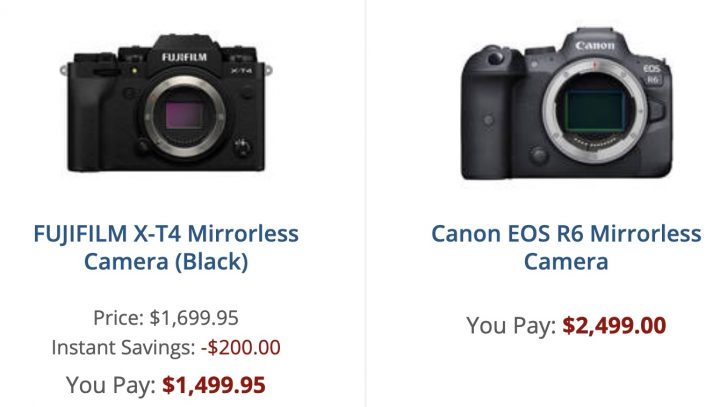 Today we are going to tell you two stories.
One story of Paul, who sold all his Canon R gear for Fujifilm X, and the other story of Sarah, who sold her Canon DSLR gear to go Fuji X mirrorless.
So what motivated them to switch? You can see their videos and read a summary down below.
Paul, or When Fuji Colors Matter