Fujifilm Registered a Third Camera with Code FF190003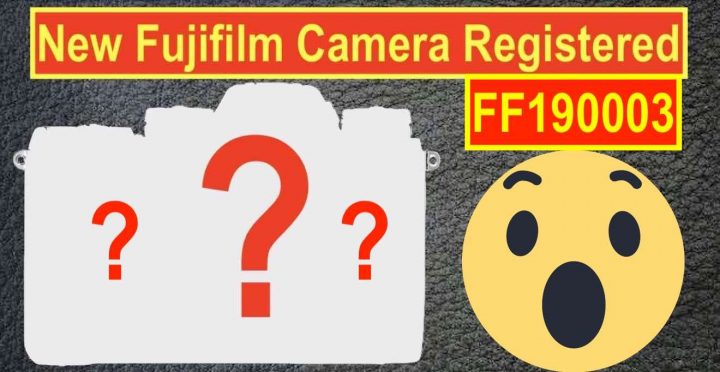 Nokishita spotted that Fujifilm has registered a third camera, the FF190003 here.
So we now have a total of 3 registered cameras:
FF190001 = ?
FF190002 = X-Pro3
FF190003 = ?
Usually it needs a few months, for cameras to be announced after they have been registered.
Follow FujiRumors on Facebook, Flipboard, RSS-feed, Twitter, Youtube and Instagram
Our Owners Groups
Our Facebook Pages