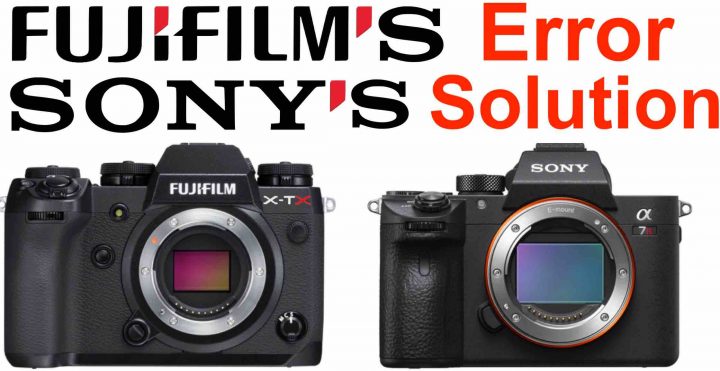 Fujifilm vs Sony
Weekend thoughts.
There are a lot of differences between Fujifilm and Sony, and I believe each company could learn some things something from each other.
But today I'd like to focus on one aspect, that I believe Sony and other brand are doing right, and Fujifilm should copy.
Let's talk about it.