Fujfilm X-T4 Kits Now In Stock… and Finally I made My First Dolomites Hike with my X-T4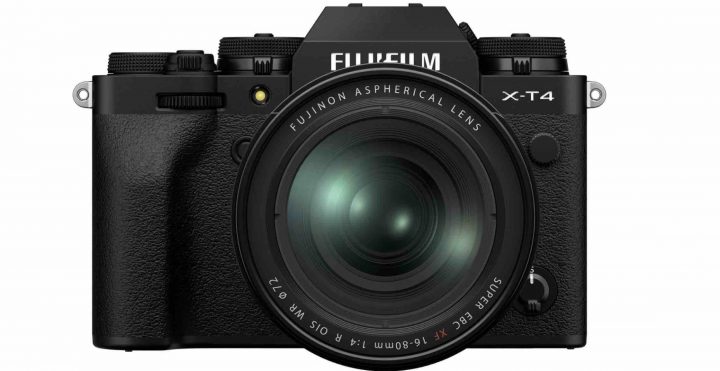 It was a long wait, but finally also various Fujifilm X-T4 kits are now in stock.
You can get the kit with the Fujinon XF16-80mm f/4 or the kit with the XF18-55mm f/2.8-4.
Btw, after a long online teaching marathon, that kept me locked down even after the COVID-19 lockdown was lifted, recently I finally had some time to get out and hike a bit on my beloved Dolomites again, which I had not photographed since last autumn, as you can see here.
And if until now I used my X-T4 only for video (and used Final Cut Pro to edit them), I finally can open up Capture One 20 again, and edit the X-T4 RAW files.
But I wonder…
… sure, I will use my X-T4 for the next weeks, as it's new and shiny. But will my super-small X-E3 claim back it's top spot in my camera bag, or will I just end up buying a bigger bag? I don't know the answer yet.
FujiRumors is on Patreon, Facebook, Instagram, RSS-feed, Youtube, Flipboard and Twitter
→ Top X-T Community: Fujifilm X-T facebook group
→ Top X-T Page: Fujifilm X-T Page