No Joke: Official JOKER Movie Images taken With Fujifilm X Series Gear ;)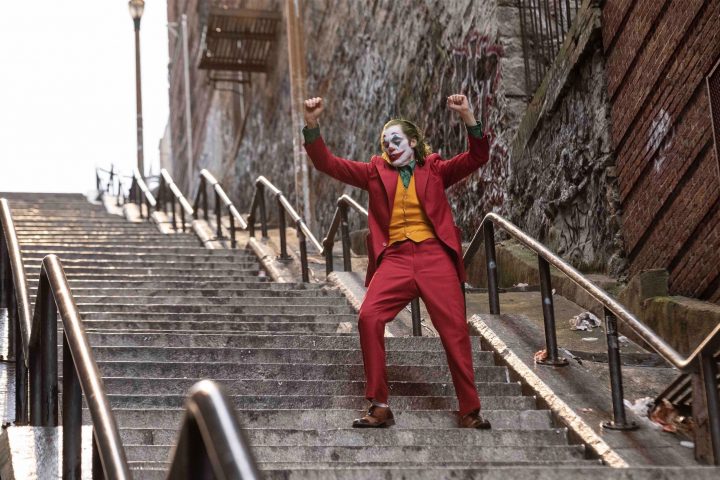 The Joker
Yesterday I was out with my wife watching the Joker movie, and I was so impressed by Joaquin Phoenix acting performance, that, once home, I googled for stills taken of Joaquin on the set of Joker.
I quickly stumbled on a series of brilliant images take taken by photographer Niko Tavernise (website – 500px – Twitter – Instagram).
Then I checked the EXIF data, something familiar showed up:

So I kept going through the images at and I saw…
…. that many images were taken with Fuji X-T2 and Fujifilm XF50-140. A few of them can be seen below.
Niko also used the Sony A9 with FE 24-70mm f/2.8 GM, but as a Fujifilm blog, I'll share only some of the Fujifilm images.
Congratz to Niko for his stunning set of images and make sure to check out his work at: website – 500px – Twitter – Instagram.
image EXIF found at the following sites: theverge here, here and manintown here.
Speaking of Fujifilm behind the set, check out also:
Joker Images (and Trailer) Below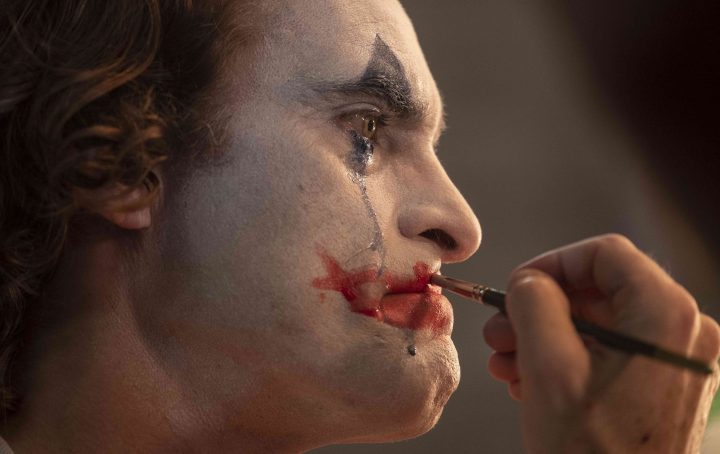 Edited version of the image above
Sieh dir diesen Beitrag auf Instagram an