Nikon Z50: the Lucrative Sub $1,000 APS-C Market Gets a New Competitor – Z50 vs Fujifilm X-T30 vs Sony A6400 vs Canon EOS M6 II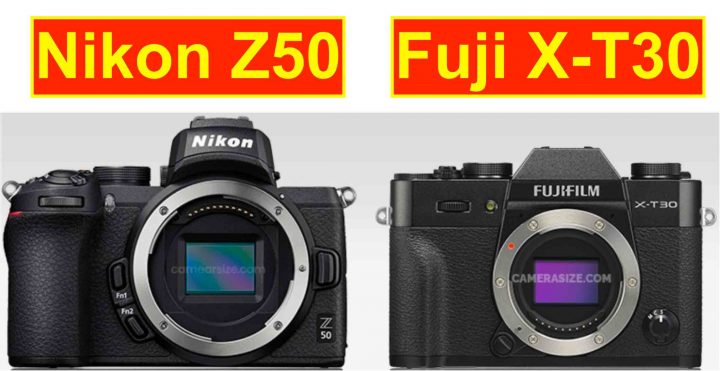 Nikon has launched the Nikon Z50.
Just like Sony (and unlike Canon and Fujifilm), Nikon decided to use the same mount for two different sensor size systems.
The Nikon Z50 is a direct competitor to the Fujifilm X-T30, a very successful camera for Fujifilm.
The lucrative sub $1,000 APS-C market is getting a new and strong competitor, and of course we customers all welcome that.
via BHphoto specs via BHphoto sub 1,000 list via camerasize