APS-C Crop is Cr&p, Amazon Goes Crazy, Fujifilm 2019/2020 Release Timeline, X100V, XF16-80, GF50 and More Top Articles for July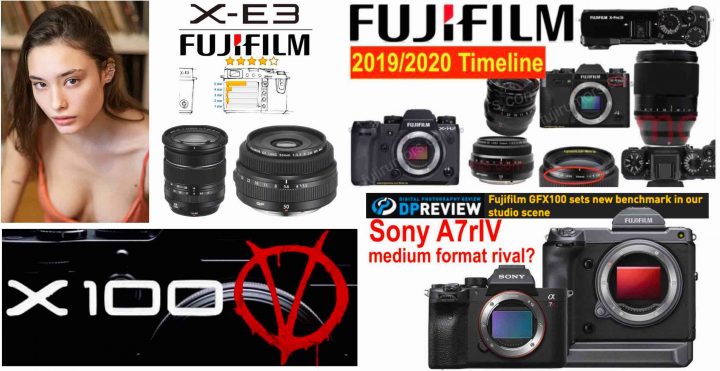 I guess many of you were (and hopefully still are or are going soon) on holidays in these weeks.
So maybe, between a jump into the refreshing water, a mountain hike and a whole day city exploring, you might have missed some of the articles we have shared in July.
Hence, for your convenience, here are the top 15 FujiRumors articles for July.
Personally, my travel is done already, as I have been to stunningly beautiful Croatia with that fanboy SonyAlphaRumors guy.
We will see if I can sneak in another trip into what remains of my summer break. If so, make sure to follow my Instagram to see where I am hanging around.
But even if I can't travel, I live in a wonderful spot of this planet. Beauty is all around me, and my Fuji is always ready to capture it.
Oh… and my wife is starting out with photography this summer, so I can't be more happy than this anyway :) #proudhusband
Enjoy your summer!
TOP 15 July Articles
TOP 10 June Articles
TOP 15 May Articles