Fujifilm X-Pro3 Coming with Tilt Screen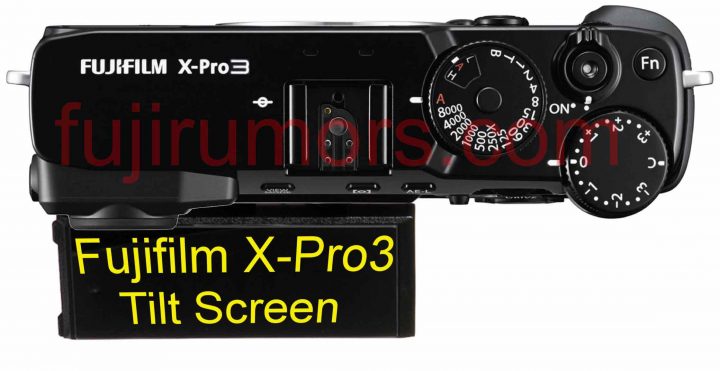 Fujifilm X-Pro3
If you are following me on Instagram, you will already know I am passing my holiday with SonyAlphaRumors in Croatia.
But if you think I am going to have a break from the rumors and the blogging, then you are terribly wrong. Just like Fuji's new slogan, also FujiRumors Never Stops.
So what I am hearing today?
Well, I am hearing, that the Fujiiflm X-Pro3 will have a tilt screen.
Personally I am surprised, because Fujifilm has repeatedly said over the years, that a tilt screen does not fit with their philosophy for Fujifilm's X series rangefinder line (X-Pro, X100 and X-E).
I will try to confirm this rumor as soon as possible, so stay tuned.
Rumors and Discussions

Follow FujiRumors on Facebook, Youtube, Instagram, RSS-feed and Twitter

Loading ...