Fujifilm Manager About Fujifilm GFX100 Pixel Shift Multishot, Full Frame Crop Mode with Faster Sensor Readout and More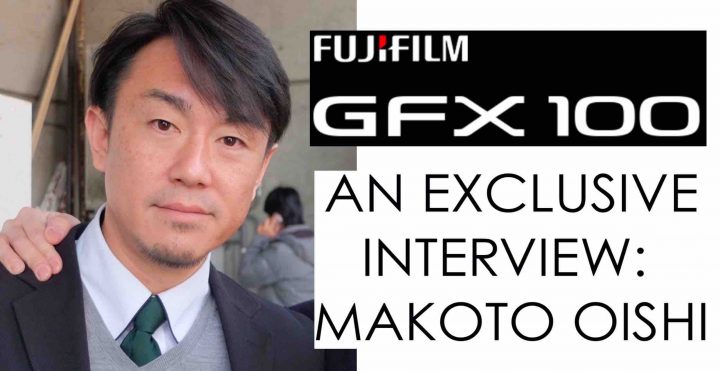 A new edition of the Medium Format Magazine has just been released.
It's packed with content of great contributors, like Jonas Rask, Ming Thein, Take Kayo and more.
This edition includes also an interview with Makoto Oishi, product planner for Fujifilm GFX100.
In this article I will highlight a few things the manager said about the Fujifilm GFX100. But there is definitely a lot more to read at the Medium Format Magazine.
If pixel shift multishot will come to the Fujifilm GFX100 will depend on customer demand
The manager bluffs. They know customers want it, and they are already working on it, as FujiRumors reported exclusively here.
They asked Makoto Oishi if there will be a "full-frame crop mode" with faster sensor readout for even faster AF, higher EVF refresh rates, higher burst rates and shorter blackout times. The manager diplomatically says:
We can't answer. It's confidential information.
No comment by the manager also when asked about the Fujifilm GFX50R and 50S successors.
This and more can be read at the Medium Format Magazine, that goes well beyond the interview with the manager.
Fujifilm GFX 100: B&H Photo, AmazonUS, Adorama, Focuscamera, CalumetDE, ParkcamerasUK, JessopsUK, PCHstore
The GFX Community
Follow FujiRumors: Facebook, Flipboard, Instagram, RSS-feed, Youtube and Twitter