Fujifilm X-H2 may NOT Even Come in 2020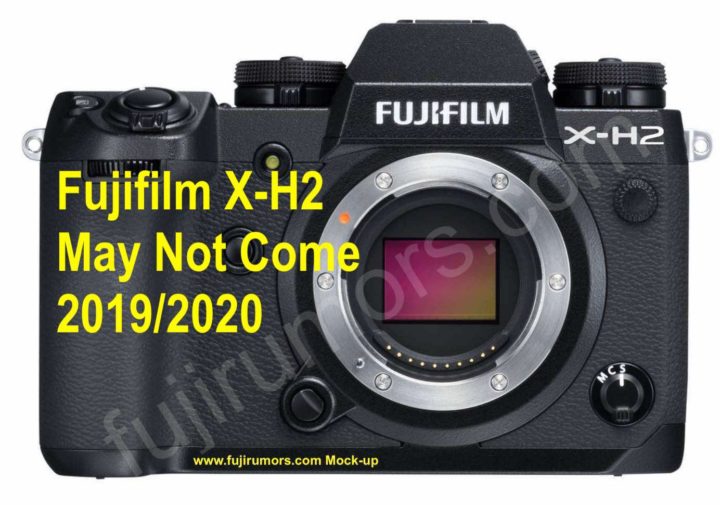 Fujifilm X-H2
Here on FujiRumors we already told you in November 2018 here, that the Fujifilm X-H2 will not come in 2019.
Now a new source told me that the Fujifilm X-H2 may not even come out in 2020.
The Fujifilm X-H1 is in my opinion a great camera, and with the new price tag, it is absolutely fantastic value for money. But sadly the Fuji X-H1 was not a financial success and let's see what the future of this line will be.
TO ANONYMOUS / NEW SOURCES: Thanks for what you told me about the Fujifilm X-H2. It is not yet included in this rumor, since it's fresh and I need to make my mandatory checks. But even if I won't be able to confirm, I will share at some point. Thanks a lot.
Follow FujiRumors on Facebook, Flipboard, Youtube, Instagram, RSS-feed and Twitter.
Our X-H Facebook Group and Page