Fujifilm X100V Registered and Coming February 4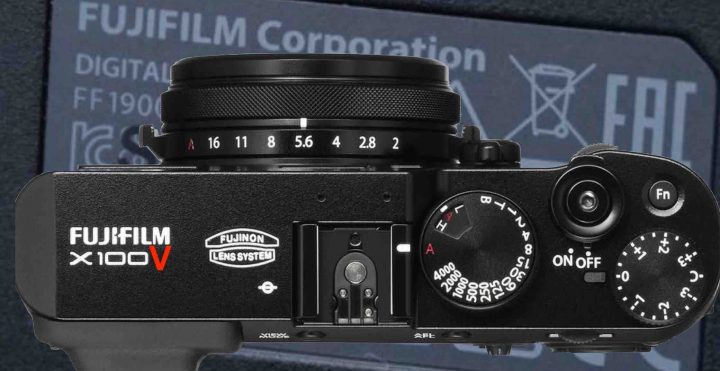 Finally… half a year after FR told you that the successor of the Fujifilm X100F will be called Fujifilm X100V, the registration of the Fujifilm X100V name has been spotted by nokishita.
Fujifilm's "X100V (Black / Silver)" has been registered at overseas dealers only with the name of the new product yesterday. Announced around February 4?
The Fujifilm X100V will be announced at the Fujifilm X summit live stream on February 4.
FujiRumors already leaked the first real life Fujifilm X100V image, as well as several specs:
The Fujifilm X-T4 will NOT be announced on that day.
Soon I will let you know more ;).
Our Owners Groups
Our Facebook Pages