Fujifilm X-T4 and Fujifilm X100V will NOT Be Announced on the Same Day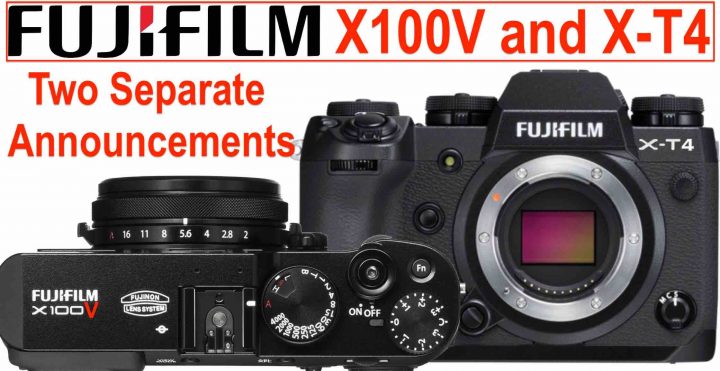 Fellow FR readers,
I know, there is the Fujifilm X summit on Februray 4 (with live stream on FujiRumors).
But if you were hoping for the Fujifilm X-T4 announcement, then get ready to be disappointed.
The Fujifilm X-T4 announcement, with full specs and details, will not happen on February 4.
I have the date, given to me recently, and I will share it soon.
TO THE SOURCE: I just make quickly my mandatory checks. But even if not double confirmed, I trust you, and if no answer comes from trusted sources soon, I will share anyway.
Our Owners Groups
Our Facebook Pages