Fujifilm X100V with Improved 23mm f/2 lens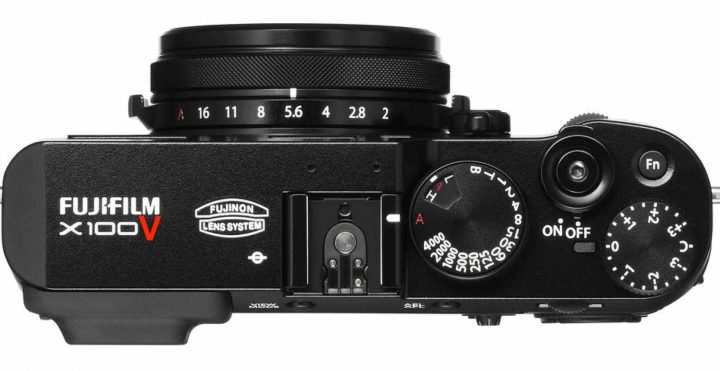 Fujifilm X100V
As you know, FujiRumors exclusively told you already the release month and estimated price for the Fujifilm X100V.
One of many long term rumors I have shared back in the first half of 2019, was that the Fujifilm X100V would come with a new lens.
I also added shortly after, that it would still be a 23mm lens.
Many started speculating if maybe Fujifilm would have implemented an f/1.4 lens, but according to our information, the lens will be still a 23mm f/2 lens.
However, there will be tweaks making this new lens technically superior to the one on the X100F, which, I remind you, is the same lens we find on the original 12 megapixel Fujifilm X100 announced back in 2010.
So high time for an improvement on the lens!
Support FujiRumors on Patreon
Follow FujiRumors on Facebook, Flipboard, Youtube, Instagram, RSS-feed and Twitter