Fujifilm X100V: First Leaked Image (Low Res)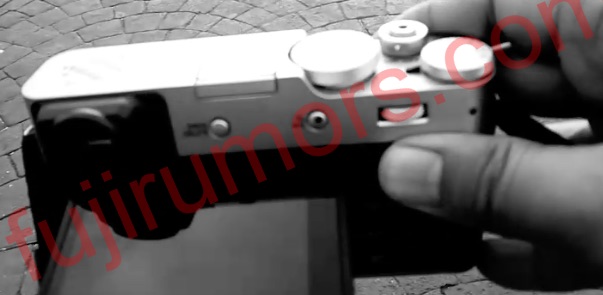 FujiRumors is happy to present to you the very first images of the Fujifilm X100V.
As we told you already here, it has a nice 2 way tilt screen :).
A BIG thanks goes to the person, who shared it with FujiRumors via rumor box! You keep the Fuji world on fire ;).
Anyone else having some tidbits for the Fuji X world? Feel free to contact me at fujirumor@gmail.com or using the rumor box (possibly with nickname, if you want).
Also, I have received other rumor via rumor box now… to those who send it to me, thanks A LOT and it will go online soon.
And why not…