Fujinon XC 35mm f/2 Announcement January 23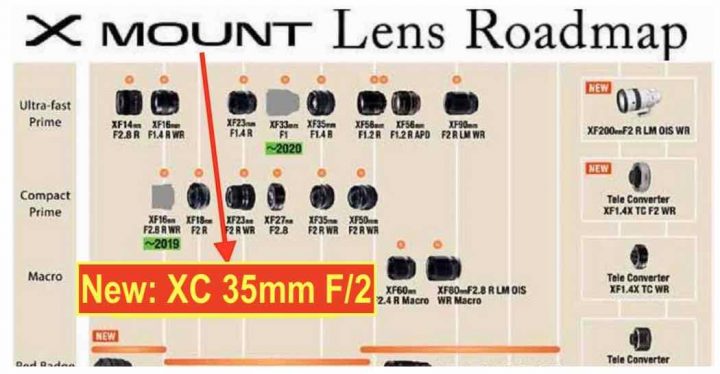 Ok guys,
at this point in time, you probably know that the Fujifilm X-T200 and the Fujinon GF45-100mm f/4 will be announced on January 23.
Well… FujiRumors has one more for you :)
Do you remember the X35mm we rumored 5 months ago?
Well, I am pleased to announce, that:
it's an XC 35mmf/2
it will be announced along with the Fujifilm X-T200 on January 23
17 rumors in 21 days and still not enough? Then make sure to follow FujiRumors ;).
Pick your group and join :)
Our Owners Groups
Our Facebook Pages