You Voted: Fujifilm X-H2 beats X-T4 and X100V as Most Wanted 2020 Camera and Only 3% want Full Frame Fujifilm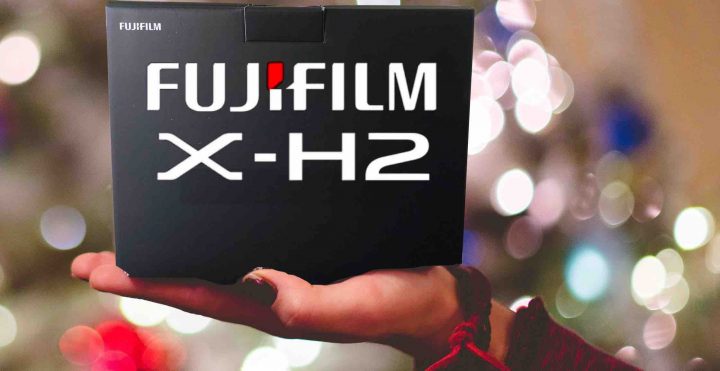 Well, looking at the results of our most desired Fujifilm camera 2020 survey, the Fujifilm X-H2 comes out on top of the list.
In fact, many hoped to see an X-H2 already under our 2019 Christmas tree.
However, as FujiRumors always told you, the X-H2 was never planed to hit the market in 2019, and to my knowledge there won't be one even in 2020.
So what, did Fujifilm kill the X-H line?
Absolutely not!
In fact, I say, repeat and underline again: Fujifilm has plans for a Fujifilm X-H2. Just give them a bit more time, ok?
I hope this helps to make you feel better.
In our survey, Fujifilm X-H2 is very closely followed by the Fujifilm X-T4 and the upcoming Fujifilm X100V.
On the forth position, we find the Fujifilm X-T3s, basically an X-T3 with IBIS.
Now, we will surely get the Fujifilm X100V in February and we won't get the Fujifilm X-H2 in 2020. And what about the Fujifilm X-T3 successor?
Well, we already told you in our future cameras release timeline, that, if Fujifilm respects their past refresh rate, the successor to the Fujifilm X-T3 (which is still selling strong and top recommended by DPR) could be a possibility for 2020, but it remains to see if it really comes out, and which form and shape it would eventually take.
Also worth to notice: only 3% of FR-readers want a full frame Fujifilm.
What did FujiRumors vote?
Well, I gave a vote to the Fujifilm X-H2 and to the Fujifilm GFX-T, which is something like the Fujifilm X-G mock-up that Fuji officially displayed to the press. That camera, I am sure, would be a home run for the the GFX system.
Anyway, whatever comes, and whatever will be under our 2020 Christmas tree, just follow FujiRumors to find it out before anyone else ;).
Our Owners Groups
Our Facebook Pages