Unbeatable: Fujifilm X-T3 remains Best Camera You can Buy for under $1,500 also in 2019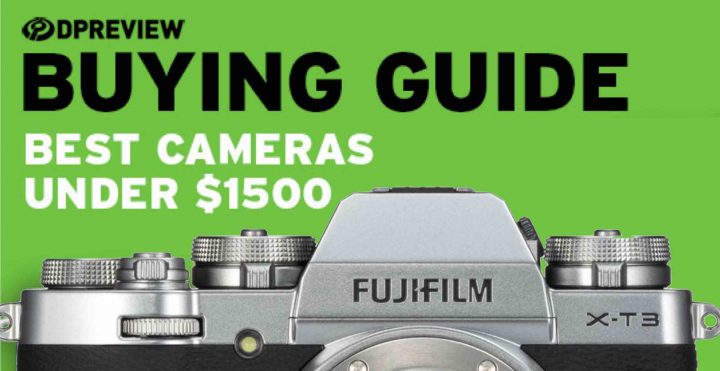 2019 was another exciting year for the camera industry, with lots of different cameras in all price ranges hitting the market.
So DPReview had to update its buying guide for cameras under $1,500, and guess what, not a single camera could dethrone the 2018 Fujifilm X-T3 from the top spot.
DPR writes it's still the best camera you can buy for under $1,500:
the Fujifilm X-T3 is one of the best APS-C cameras ever made and one of the most adept cameras full-stop, if you want to shoot both stills and video.

Its image quality is excellent, with a choice of attractive 'Film Simulation' color modes and detailed, flexible Raw files. Autofocus with most X-series lenses is snappy with effective focus tracking, eye-detection AF for portraits and zone focus modes that will adapt to a range of sports. This is on top of a well-respected interface which blends traditional dials with a good degree of customization.

We're particularly impressed that the X-T3 does all this while also offering some of the best video we've encountered. It can shoot highly detailed 4K footage (UHD or DCI) at up to 60p with the option for 10-bit capture for maximum grading leeway. Useable (though not flawless) video AF makes it comparatively easy to get good results, too. Only the lack of in-body stabilization counts against its go-everywhere, capture everything credentials.

The Fujifilm lens range isn't as extensive as some systems, but there's a good choice of sensibly priced lenses that go well with the X-T3.
And it's not over yet, as the Fujifilm X-T3 will get surely one significant firmware upgrade, and maybe even another big one in future.
You can see the entire buying guide at DPR here.