Top Fujifilm Product 2019 – VOTE NOW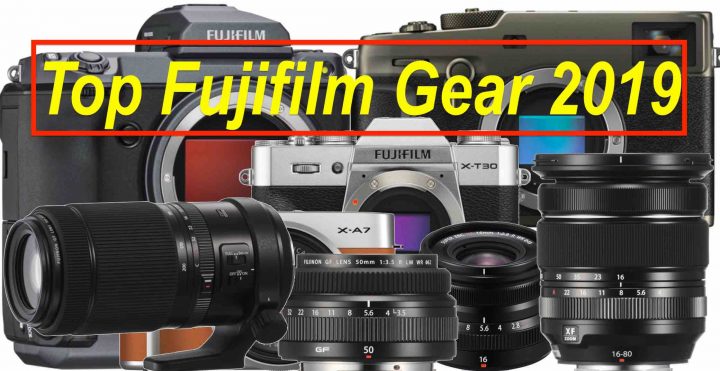 Top Fujifilm Gear 2019
Another Fujifilm year is ending.
With 4 cameras and 4 lenses released in 2019, Fujifilm has a little bit slowed down, if we compare it to the Fujifilm year 2018 (7 new cameras and 6 lenses) and to the Fuji year 2017 (4 cameras and 8 lenses).
But it was definitely quality over quantity.
And then there were these lenses:
Now it's your time to vote what you consider the overall top Fujifilm gear launched in 2019. Vote down below.
Our Owners Groups
Our Facebook Pages

Loading ...