New Fujifilm Camera with CFexpress Cards Coming mid-late December, Says ProGrade Digital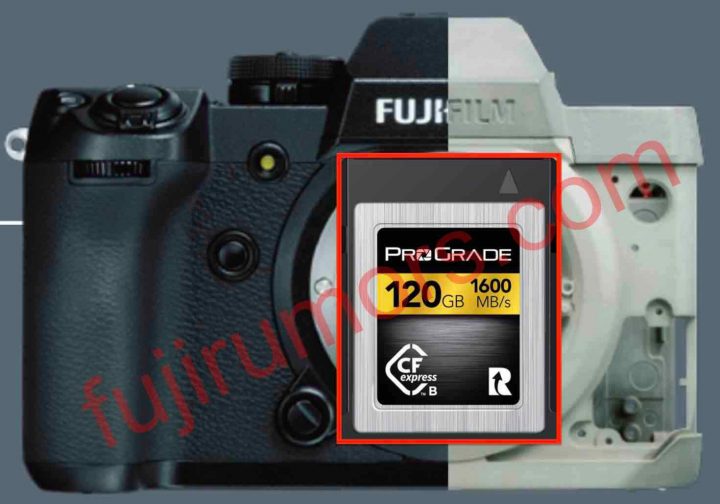 Fujifilm CFexpress High End Camera
Now that's interesting! :)
Prograde Digital, manufacturer of the brand-new and ultra-fast CFexpress Cards, has hinted a new Fujifilm camera featuring CFexpress card within 2019. Here is what they say (screenshot below):
Final ship date for CFexpress memory cards remains dependent on camera dn device manufacturers release of CFexpress compatible firmware. Prograde Digital is working closely with device manufacturers to coordinate CFexpress memory card launch with the release camera firmware upgrade.

Current estimated from Nikon, Canon and Fujifilm indicates mid/late December 2019 timeframe for CFexpress compatible cameras.
Now, we know that the Nikon Z series and Panasonic S1 series will be made CFexpress compatible via firmware update. So I guess that's what Prograde Digital refers to in the first part.
However, what belongs Fujifilm, there is currently no CFexpress compatible X/GFX series camera, so no firmware will help here.
So this would mean that a new camera should come, and evidently it would be a high end camera, as it would sport the super fast CFexpress cards.
The brand new CFexpress cards are based on the same design of XQD cards, but they are over 3 times faster and are said to become the standard in the future, especially for high resolution internal RAW video recording, which is something Fujifilm managers here said they are working on.
If you want to know more about CFexpress cards, check out this CFexpress overview at B&H Explora.
FujiRumors says…
As you know, Fujifilm has registered 3 cameras in the last few months. The first two were the Fujifilm X-A7 and the Fujifilm X-Pro3. The third camera, the FF190005, has been registered back in October, and has not yet leaked.
As we told you back in August, it can take up to 6 months for Fujifilm to release a camera after it has been registered.
However, I have not heard of any new camera coming in 2019, so my personal take is that, if something comes, then it will be sometimes next year.
Follow FujiRumors on Facebook, Instagram, RSS-feed, Youtube, Flipboard and Twitter.
BH Explora – CFexpress, the Next Serious Media Format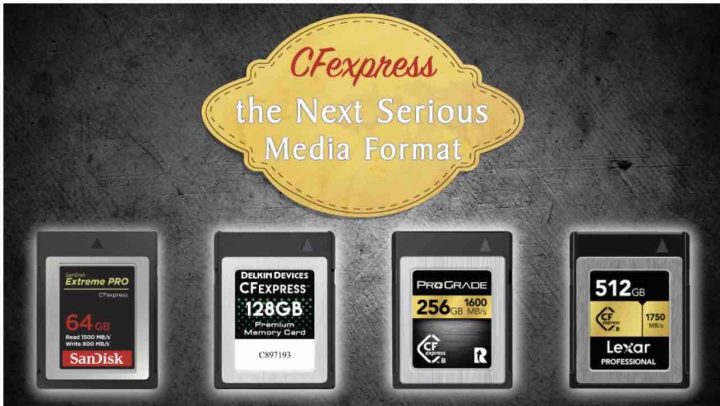 Rumors and Discussions

Stay in the Loop