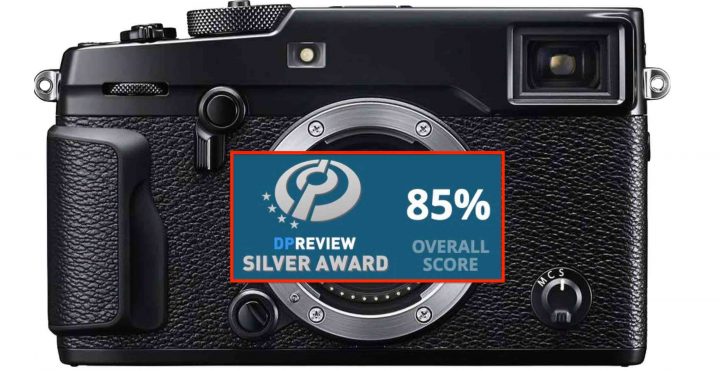 Fujifilm X-Pro3
DPReview just published their Fujifilm X-Pro3 review.
The X-Pro3 gets the silver award, but I doubt those, who got an X-Pro3 care anything about it. It is all about getting a different shooting experience that DPR sums up with the sentence "living the moment". And in this case, the reviewer says:
Personally, although I can recognize the X-Pro3's appeal, I don't find that I feel it enough to give it a Gold award.
No review will ever be able to tell you if the Fujifilm X-Pro3 is the camera for you. All you can do, is to get your hands on one, shoot with it for a while, and you will just feel it.
Pros and Cons