Fujifilm X Summit Tokyo Announced for November 2 – Event for Fujifilm X-T5, XF30mmF2.8 Macro & More (at 2PM Rome Time)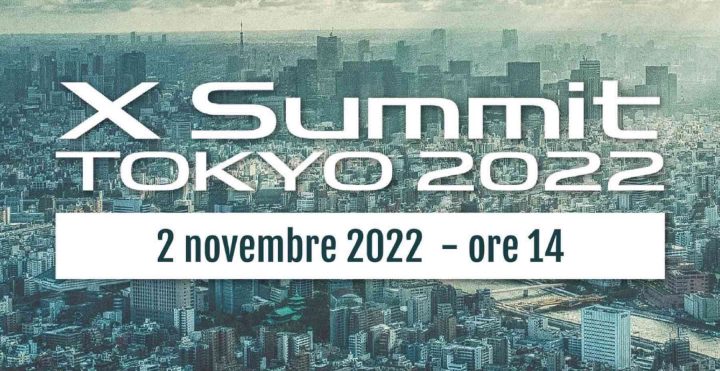 Our rumors have now been confirmed: Fujifilm officially said that they will announce "new gear" on November 2.
The official announcement is coming first from Fujifilm Italy. It will happen at 2PM Rome time.
What's coming?
Well, thanks to FujiRumors you are well informed. The main course of the meal will be of course:
And what else?
I don't know, but Fujifilm always comes up with some nice surprises for us. So definitely stay tuned on FujiRumors, as we will live stream the event here on FujiRumors.
100% Fuji Colors Power
Rumors and Discussions