Fujifilm X-T5 and Fujinon XF30mmF2.8 Macro Announcement NOVEMBER 2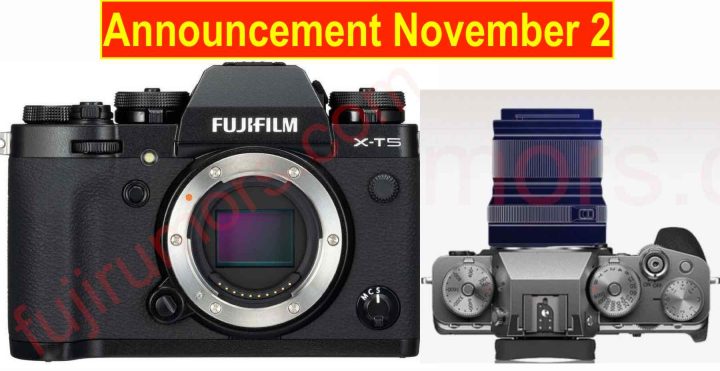 One more thing!
Not only the Fujifilm X-T5 will be announced on November 2, but also the Fujinon XF30mm f/2.8 Macro.
So one more reason to stay tuned on FujiRumors on November 2.
Fujifilm X-T5 rumors recap:
Follow FujiRumors on Facebook, Instagram, RSS-feed, Youtube, Flipboard and Twitter.
100% Fuji Colors Power
Rumors and Discussions