Fujifilm X-T5 will be SHIPPING in November (Announcement also in November)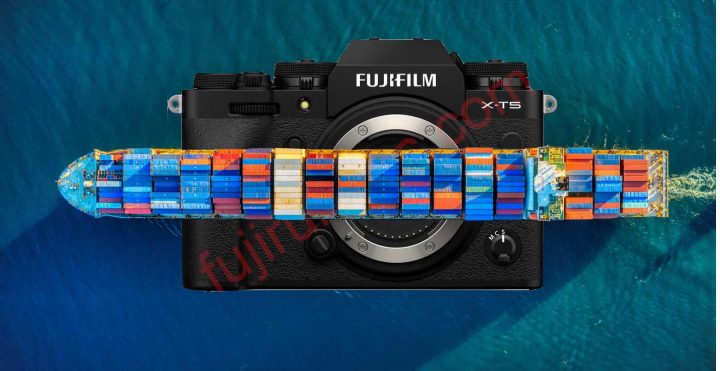 Yesterday we told you that the Fujifilm will announce the Fujifilm X-T5 in November.
We then asked you also which questions about the X-T5 you'd like me to answer.
Tons of questions came in, and one of them we can already answer today "when will the Fujifilm X-T5 start shipping?"
In fact, give Fuji's past, many said that with an announcement in November you can probably expect the X-T5 to ship in 2023. And honestly I'd have said the same.
But we would be wrong!
According to our trusted sources, Fujifilm will start shipping the Fujifilm X-T5 in November!
So yes, announcement in November, and shipping in November!
It happened very rarely in the past that Fujifilm started shipping new gear the same month it has been announced, so that's definitely a pleasing news for those of us hoping to get our hands on the Fujifilm X-T5 before Christmas.
Follow FujiRumors on Facebook, Instagram, RSS-feed, Youtube, Flipboard and Twitter.
100% Fuji Colors Power
Rumors and Discussions