RUMOR: Fujifilm X-T5 will be Smaller than Fujifilm X-T4 – Vote Your Ideal Size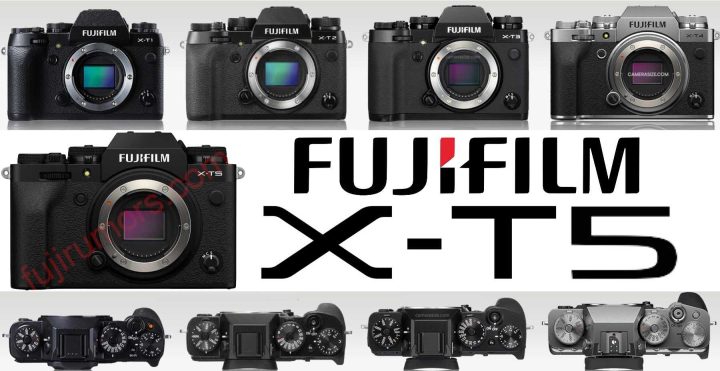 With every new X-T generation, the Fujifilm X-T line got bigger.
Well, according to our sources, the Fujifilm X-T5 will revert this trend as it will actually be smaller than the Fujifilm X-T4.
What would your ideal size be?
You can click the image above to enlarge it, compare the various sizes and then feel free to vote the survey down below.

Loading ...
Fujifilm X-T5 rumors recap:
Follow FujiRumors on Facebook, Instagram, RSS-feed, Youtube, Flipboard and Twitter.
100% Fuji Colors Power
Rumors and Discussions