Fujifilm X-T5 will have IBIS and Pixel Shift for 160MP Images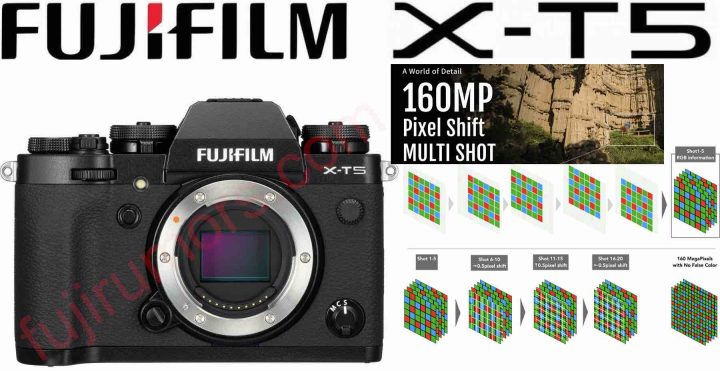 I have read speculation about Fujifilm not offering pixel shift on the Fujifilm X-T5 in order to differentiate it even further from the Fujifilm X-H2 and keep pushing sales of their higher end X-H line.
So I investigated and our sources would like to reassure us future X-T5 owners that these speculations are not accurate.
The Fujifilm X-T5 will offer pixel shift, hence it will have the capability to take 160 megapixel images. And of course this means also that the X-T5 has sensor shift stabilization (IBIS), which is needed for pixel shift.
Fujifilm X-T5 rumors recap: