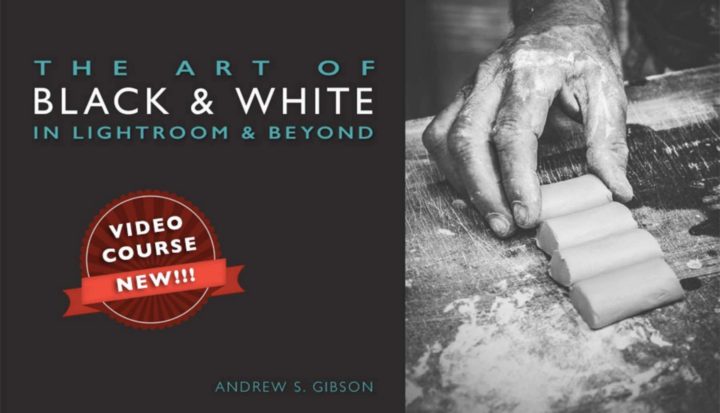 Andrew Gibson is a fellow Fujifilm X shooter and he has just released a video course "The Art of Black and White in Lightroom ​and Beyond".
It's about black and white photography in Lightroom and Silver Efex Pro 2 and most of the photos you will see are taken with Fujifilm cameras.
Andrew has included lots of bonuses – the course itself is discounted by $50 (from $99 to $49) and anyone who buys it before the end of February also gets an ebook (10 B&W Assignments, worth $10), PowerBlack presets for Luminar (worth $14) and SuperBlack presets for Lightroom (worth $19).
Check out all the details here.