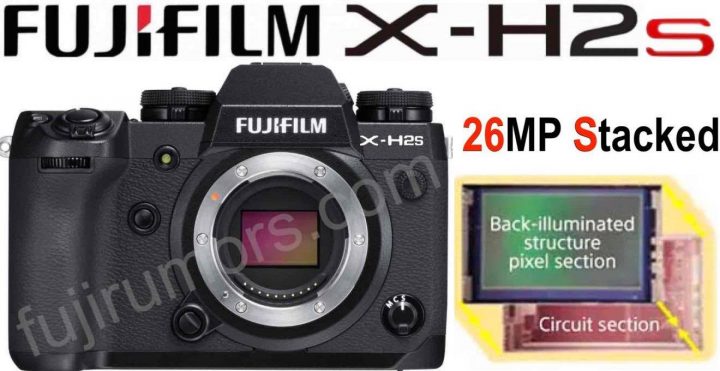 Fujifilm told us in September 2021, that in 2022 they will launch the 5th generation BSI stacked sensor camera.
Well, today FujiRumors can tell you with 100% certainty that the Fujifilm X-H2S will feature a new 26 megapixel stacked sensor.
So what, case closed?
Not at all, because as you know there will not be one Fujifilm X-H2, but two Fujifilm X-H2 cameras.
Fujifilm X-H2S 26MP stacked sensor camera
Fujifilm X-H2 40MP high resolution camera
So now the question is: will the high resolution Fujifilm X-H2 also have a stacked sensor? Maybe the 8K capable stacked BSI sensor that Sony already has for sale with 43MP (and Fuji would make effective use of 40 of those megapixel?)
That's something I am working on and FujiRumors will provide the answer as soon as I can do it with 100% certainty and accuracy.
Fujifilm X-H2/S Rumor Recap
The Fastest Growing Fujifilm Group
Join Our Owners Groups