FujiRumors at Photokina: About Japanese Fujifilm Managers, Touch and Try the X-T3 and GFX 50R, Tapping 33 Articles in 3 days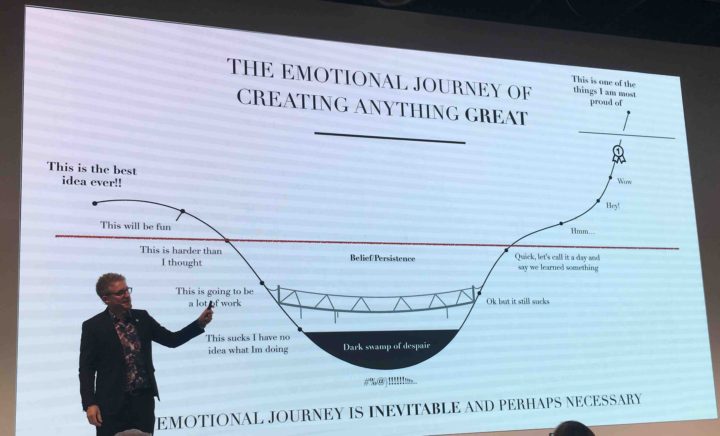 FujiRumors @ Photokina 2018
I am not that kind of guy, who breaks into a place bypassing security checks…
I broke into photokina bypassing security checks 1 day ahead of the official opening, because I could not wait to deliver you the first images side by side of the XF33mmF1.0, XF16-80mmF4 and XF16mmF2.9 and first hands on video of the Fujifilm GFX 50R.
But let's talk about it later and start with the Fujifilm managers.
FujiRumors Meets Japanese Managers
On September 25, the day of the Fujifilm GFX 50R and GFX100 launch, I went just next to my airbnb room to grab a Döner for lunch, before starting the live blogging.
And guess what?
Right in the same Turkish mini-restaurant there was basically the entire Japanese Fujifilm Manager team (except for Toshi Ilda). They were all ordering their take away food ahead of the official launch of the Fujifilm GFX 50R and GFX 100.
I didn't say anything, just watched, and then I saw this:
While waiting for the food to get ready, some of the managers took out their Fujifilm cameras, and started photographing. They were looking for reflections through the windows, trying to find interesting compositions, and I am sure that in some of these pictures they even catched me in their frame.
Seeing top Fujifilm managers in elegant suits searching for the best light and composition with their Fujifilm cameras during their short lunch break, made clear to me, why I have so much fun using Fujifilm cameras.
I realized that these are not "just" consumer electronics managers, but first of all really passionate photographers.
No wonder that they design and craft such wonderful and fun to use cameras ;).
The New Gear
Of course I did play around with the Fujifilm GFX 50R, which performs just like the Fujifilm GFX 50S, but holding it in my hands was just immediatly way more fun, for me and my style of shooting. As a rangefinder lover myself, it triggered my GAS for sure. Compose, click and enjoy a file with an unmatched image quality [as confirmed by DPReivew, who said the GFX 50S has "the best image quality we have ever seen"].
I did try the Fujifilm X-T3, and that camera is just bursting with confidence from every corner. The autofocus was just ridiculously fast, the eye and face AF something I would immediatly trust also for shooting videos.
The Stage Talks and Live Performance
As you know, Kevin Mullins is a big rangefinder lover, and he shoots his weddings with Fujifilm X-Pro2 and X100F mainly. However, he added the X-T3 to his bag. And he was very honest.
In front of all Fujifilm guys he said that shooting with the Fujifilm X-T3 was, for him, not nearly as fun as shooting with his X-Pro2, but the sheer power of Fujifilm X-T3 just "forced" him to put the X-T3 in his bag.
Then there was Jonas Rask (screeshot above), location independent Elia Locardi, Bert Stephani simulating in studio an outdoor night shot using Chinese lamps and blue/orange glasses, and all the others, which were highly interesting to listen to.
FujiRumors Photokina Summary

Overall, photokina 2018 has been a fantastic experience for me, but at the same time I was also just a little bit busy ;).
I run around all the halls to see as much as possible and blogged as much as I could, delivering 33 articles in just 3 days.
Here is a selection of the 33 articles written in 3 days:
As you can imagine, I am now back at home, and I feel pretty worn out. But it's the kind of tiredness I feel very happy about, because I followed my passion, and I also tried to give my best for a community that means so much to me.
And I can happily say: I was there, when mirrorless took over the photography world :).
Our Social Media
Our Owners Groups
Our Facebook Pages