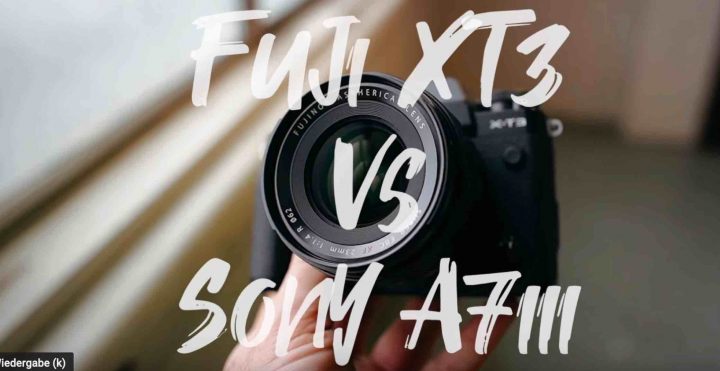 I do receive lots of email requests from fellow Fuji X shooters asking to be featured. And it is my pleasure to cut out regulary a space for you guys here on FujiRumors.
However, the requests are many, and the content on FujiRumors is overall very rich, so sometimes it takes a bit longer to be featured.
But I don't forget any single one of you, and you'll all be featured at some point. I just ask for a little bit of patience :).
Cover Stories